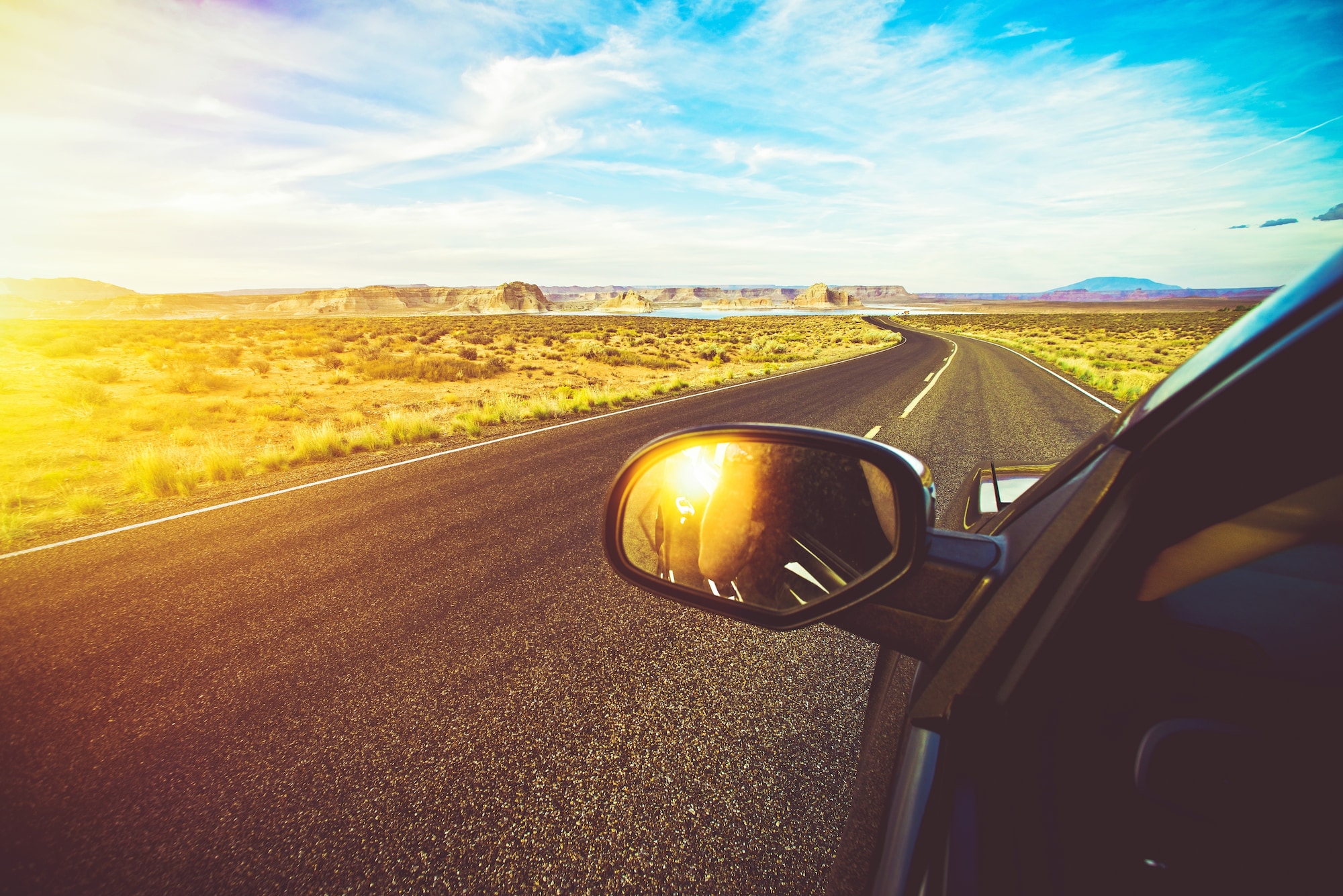 Dear Valued Clients,
Taking care of our community and taking care of ourselves is our number one priority right now.
Beginning April 15th until further notice, we are currently providing limited sales and service assistance as follows:

SERVICE DEPARTMENT
(By appointment only)

Monday  8:00am - 4:00pm
Tuesday  8:00am - 4:00pm
Wednesday  8:00am - 4:00pm 
Thursday  8:00am - 4:00pm

To schedule an appointment, you may contact us by:
1. Phone (during the above stated hours)
2. Email (info@woodstockchrysler.com) 
3. Fill out the form below

SALES DEPARTMENT

Although our physical showroom remains closed until restrictions are lifted, we are still available to serve you online 24/7 and by phone Monday to Thursday from 8:00am - 4:00pm.
1. Visit our 24/7 Virtual Showroom at woodstockchrysler.com
2. Email info@woodstockchrysler.com
3. Phone 519-537-6254 (during the above stated hours)
Together, we can maintain a healthy environment and combat the spread of COVID-19.
On behalf of our dealership, thank you for being a loyal customer and we look forward to welcoming you soon.
Woodstock Chrysler

1304 Dundas Street
PO BOX 1628
Woodstock, ON N4S7V9